"In an essentially globalised and highly competitive economy, good innovation is indispensable to stay on the market".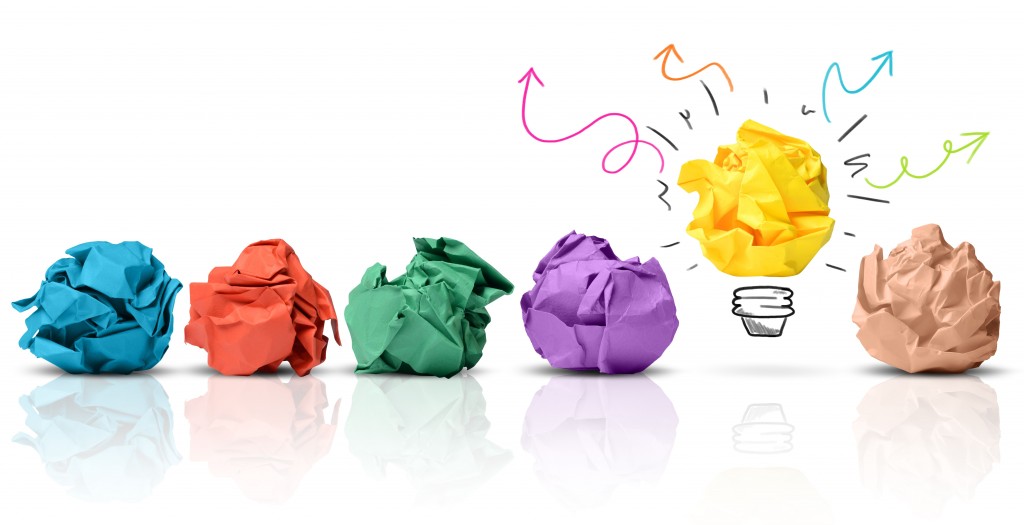 Businesses large and small are aware that innovation lies at the hub of any development strategy, and that patent protection generates economic and financial resources for growth.
To help clients extract value from their innovations, we rely on our solid technical competence and knowledge of laws and procedures. But above all, we take special care that each activity is cost-effective.
Our advice takes account of the reality and priorities of each enterprise. Whether the task is filing patents, drafting licenses or knowledge transfer agreements, protecting know-how or enforcing rights against counterfeiters, we know that each client is different, that each case requires competence, reliability, creativity – and a clear vision of the client's interests.
–> How we work
---
Strategic patent management

Download PDF