Posted by

Laura Ercoli

on Thursday January 20th, 2022
Unified Patent Court's provisional application period kicks off
The Protocol to the Agreement on a Unified Patent Court on provisional application came into force on 19 January 2022, the day after Austria deposited its instrument of ratification of the protocol itself.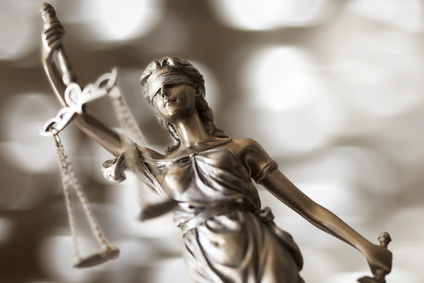 This event triggers the start of the Provisional Application Period of the Unified Patent Court, meaning that preparations to implement the court can begin.
Necessary steps include reaching a decision on a new seat for the court's central division originally assigned to London (the United Kingdom is no longer part of the court), and appointing judges and other court staff.
According to the official communique of the Unified Patent Court's Preparatory Committee, preparations are expected to take "at least 8 months".
European patent holders are advised to make decisions on whether to opt out of the Unified Patent Court's jurisdiction, since opting out will become possible three months before the court begins operations. Read more about opting out of the Unified Patent Court.
Further information
Please contact us for information concerning the Unified Patent Court. Most of SIB European Patent attorneys are certified European Patent Litigators and, like all SIB LEX attorneys-at-law, are qualified to represent clients before the UPC.
Related content
Article – The Unified Patent Court jurisdiction and opting out: ready to choose? by M. Pozzi and F. Caruso of SIB LEX
Flash news – Unified Patent Court takes step forward with Austria's completion of PPA approval
Flash news – Unified Patent Court makes progress, but unresolved Brexit issues still loom
Flash news – Germany's Unified Patent Court Agreement ratification act signed into law
Flash news –  German Unified Patent Court legislation may proceed, says Constitutional Court
Flash news – Unified Patent Court kick-off in 2021 unlikely, as Italy bids for central division
Flash news – German Unified Patent Court legislation on hold pursuant to constitutional appeal