"A domain name is an extremely important distinctive sign among the endless amount of data available on the internet. A domain name's choice, management and defence must be conducted with a view to exploiting the world wide web's potential without incurring elevated costs."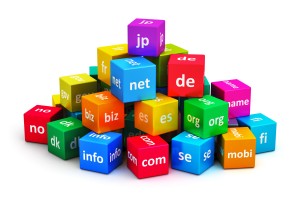 A web site is the foremost web marketing tool. But how do you choose a domain name? How do you find your bearings among a multitude of extensions? And what do you do if someone has already registered a domain name that is identical or similar to your trademark or product?
Considering its importance, it is essential to devise a general strategy to manage domain names as a part of your enterprise's intellectual property portfolio. From defining a criterion for the choice of where to register the domain name so that it will correspond to the client's actual business needs, to the resolution of abusive registrations.
We are official agents qualified to act directly through the Trademark Clearinghouse, ICANN's trademark protection protection mechanism offering quick and cost-effective solutions to pre-empt and repress cybersquatting and abusive domain name registrations in new gTLDs.
–> How we work

Download PDF