Posted by

Laura Ercoli

on Wednesday July 27th, 2022
Leaders League 2022 ranks SIB for trademark and patent prosecution
Società Italiana Brevetti is listed in the Leaders League 2022 rankings of the top Italian intellectual property firms.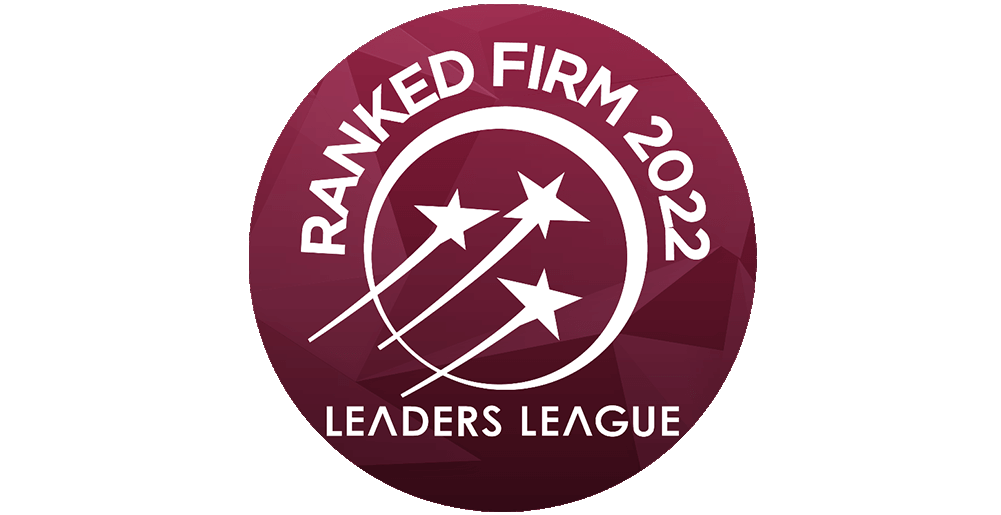 We rank as "Leading" for trademark prosecution, and our trademark attorneys Elisabetta D'Amore, Fabrizio De Benedetti, Mauro Delluniversità, Massimo Gori, Mara Mondolfo, Francesca Moscone and Angelica Torrigiani Malaspina are individually recommended.
We are listed as "Excellent" for patent prosecution, and patent attorneys Gaetano Barbaro, Emanuele Concone, Claudio Germinario, Elisabetta Papa and Giuseppe Romano are individually recommended.
Leaders League rankings are based on information submitted by interested firms and on the opinion of a jury of experts selected by Leaders League.