"Manage your IP portfolio as an essential corporate asset, not as a problem."
We have always worked for large corporations, that trust us to assist them in planning and enacting their intellectual property strategies at home and abroad.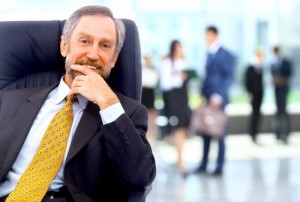 Our priority is to assimilate the competition dynamics of the relevant industry, the culture and the style of the client's organisation, the logic underlying the definition of strategies, the processes governing innovation and the launch of products and services.
It's a complex task. In addition to the professional contribution of expert attorneys, large or medium sized enterprises need an IP firm to be an extremely flexible partner, with the ability to adapt its working modes, tools and procedures to integrate seamlessly with clients' business strategies.
We assign to each of our clients a single attorney of reference, who is assisted, if the need arises, by other key figures to carry out the agreed activities in the best way.
We also constantly modify our organisation and invest in IT tools with the aim of increasing the efficiency and cost-effectiveness of our substantial work as well as of our messaging and reporting.
But most importantly, we help clients to have constant control over the portfolio and its activities: our proprietary service Sibonline enables clients to consult their portfolios online securely and check each file's status easily in real time, while constantly controlling costs and deadlines.
This service is the feather in our cap, appreciated by our most demanding clients who are able to gather a great deal of information on their intellectual property rights, speeding up decision-making and management processes.

Download PDF