Small and medium enterprises
"Is it possible to benefit from the intellectual property system without making big investments?"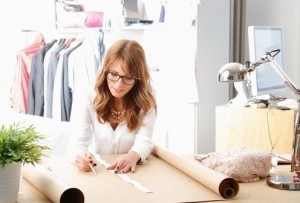 Many of our clients are small or medium enterprises in diverse industries.
Some are medium-sized businesses, others are very small. They all use the intellectual property system to their own advantage without incurring substantial investments.
How do they do it?
By identifying the intellectual property they generate and enhancing its value. By deploying low-cost strategies to avoid unintentional infringing and counterfeiting of third parties' intellectual property rights. Or simply by using intellectual property databases to acquire information on market trends, available technologies developed by others and on their competitors' activities.
But most of all, by doing all of that for the purpose of exploiting opportunities on the international markets.
When these enterprises find a chance to expand abroad, they already have a basic level of protection. We help them devise the best strategy to extend their rights to new markets: intellectual property rights can differ greatly from country to country, and the impact on costs should be considered carefully, bearing in mind marketing and production plans.
Moreover, where the chosen strategy involves cooperation with local partners, we can help in drafting the necessary agreements.
Our experience coupled with a well-established network of reliable foreign associates enables us to support small and medium enterprises world wide, also in particularly complex countries, while carefully balancing budget with indispensable protection.
This is how we help small and medium enterprises to generate business and create value.

Download PDF