"The pace of innovation in chemistry, pharmaceuticals, biotech and nanotech is subject to continuous acceleration."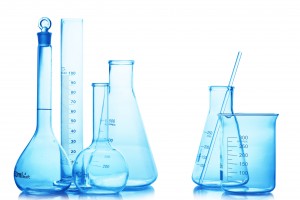 In this sector research is often carried out by a network, which is sometimes transnational, of researchers, experts, suppliers and external consultants. Products continue to be developed over time, and are frequently transformed, improved and employed for different purposes, thus giving rise to complex mechanisms of creation and use.
Being able to rely on expert patenting advice right from the very beginning of an innovation's development is often essential.
From corporations to start-ups, businesses can rely on us to draft agreements and confidentiality protocols and to manage the whole inventive process, identifying any further possibility of protection that can rise from the evolution of the original invention.
Because we understand the language of research, we can help to identify the market opportunities of a product while it is being developed and to manage rights worldwide at competitive rates, balancing the level of internationalisation with the right level of protection.
-> How we work
---
Strategic patent management

Download PDF