"In the world of research, managing intellectual property means taking into account the needs of scientific investigation as well as those of patenting."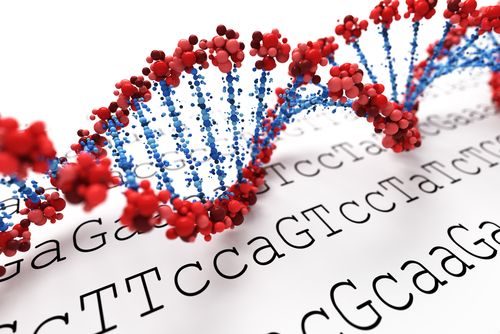 In some advanced areas of technology it is not easy to find an interlocutor who is able to grasp the actual reach of an invention.
Innovation in life sciences is often born in research centres that need to reconcile intellectual property protection with the priorities of scientific investigation as much as they require competent advice on patent protection.
This means, for instance, publishing research results in such a way as to safeguard the novelty of any patentable matter, or cooperating with external entities only after agreements are in place concerning the rights on exchanged materials and information, or the rights on any invention resulting from partnerships.
It is simpler to meet these needs for an intellectual property expert who has a specific background in life sciences as well as an experience of research, because better communication makes it easier to devise patenting strategies that are effective in every aspect.
But it is also essential for advice to include services on economic issues such as funding for new projects or identifying a buyer for innovative technologies.
-> How we work
---
Strategic patent management

Download PDF